Partner and supplier of equipment and technologies: Wehrli

Wehrli & Associates LLC. develops and manufactures precision measurement and digital imaging systems used in the commercial geospatial industry for data acquisition and analysis. Wehrli's offering includes the RasterMaster (RM) photo scanner series, aerial stabilization platforms, digital aerial cameras, forward motion compensators and mapping systems.
Wehrli & Associates LLC. has customers and partners around the world, Americas, Europe, Asia and the Middle East. These clients and partners are both private companies and government agencies in the fields of defense, transportation, agriculture, geology, as well as geospatial players, such as La Géomathèque.
The reputation of Geoselec in scanning is well established. Geoselec owns and operates 9 RasterMaster photoscanners from Wehrli & Associates LLC, of ​​the RM-6 and RM-4 series. Geoselec's production capacity is unmatched in North America and has accumulated unique experience on the market in order to provide optimum quality.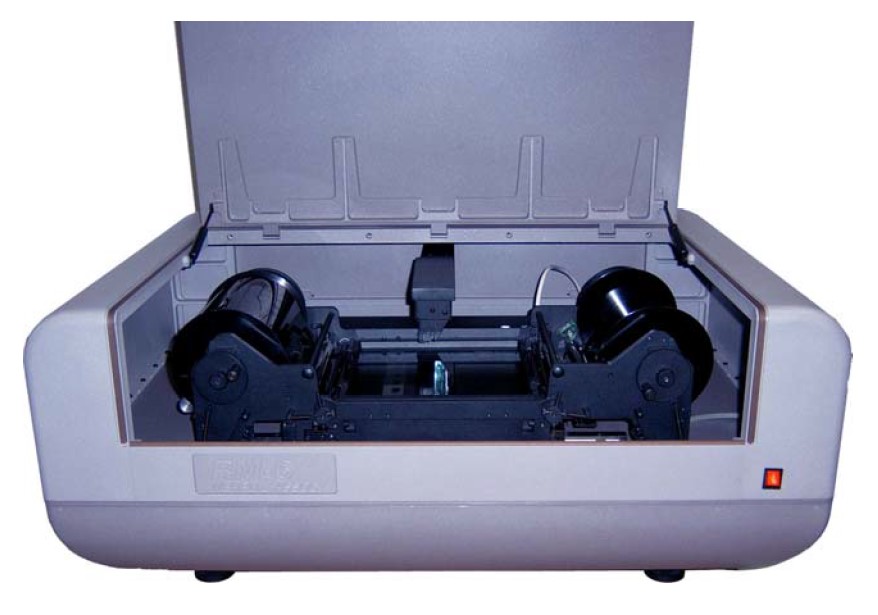 Specifications and technical data on RM-6 scanners:
Resolution 

8µms optical (3175 ppi)
12, 16, 20, 24, 32, 40… 128µms in real time by binning
Other sizes by post process

Media  

Roll Film (manual/automatic)
Individual Frame
Positive or Negative
B/W or Color transparency

Geometric Accuracy  

±2µms RMSE without resampling image data

Geometric Precision  
Radiometry  
Optical Density  
Illumination  

Computer controlled LED (30 000 hours)

Sensor  

Tri-linear CCD, Sony 5300
Fully compensated

Scanning Range  

Roll Unit 260x260 mm
Cut Sheet 275x320 mm

Image Format  

Tiled TIFF, Strip TIFF, TIFF 6.0 JPEG, JPEG 2000
Output 8/10/12/14 bits per channel

Operating System  

Windows 7 (32 or 64 bit)™, Windows 10

Dimensions  
Weight