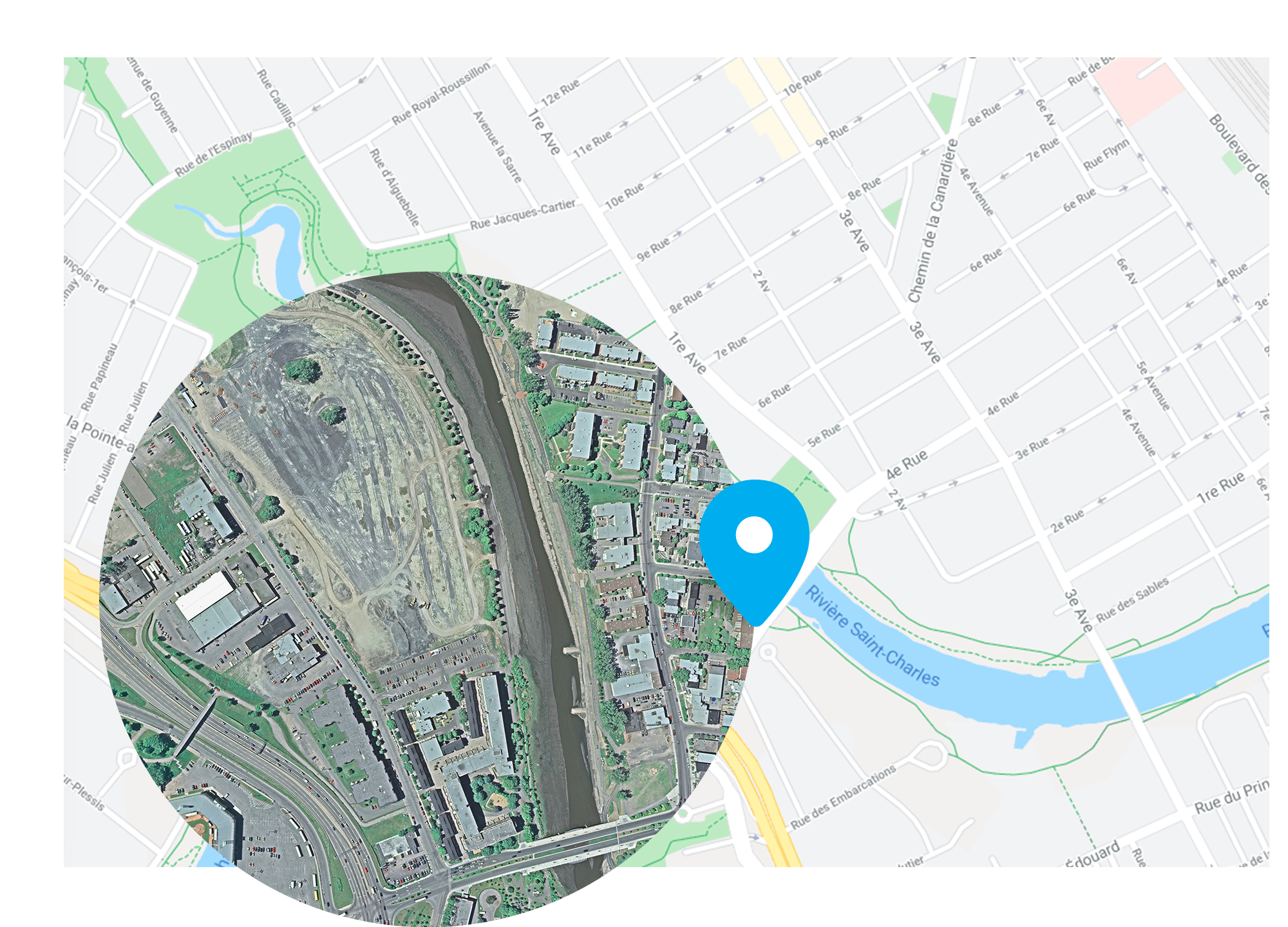 Looking for aerial imagery?
Identify your area of interest and select your set of images according to your needs.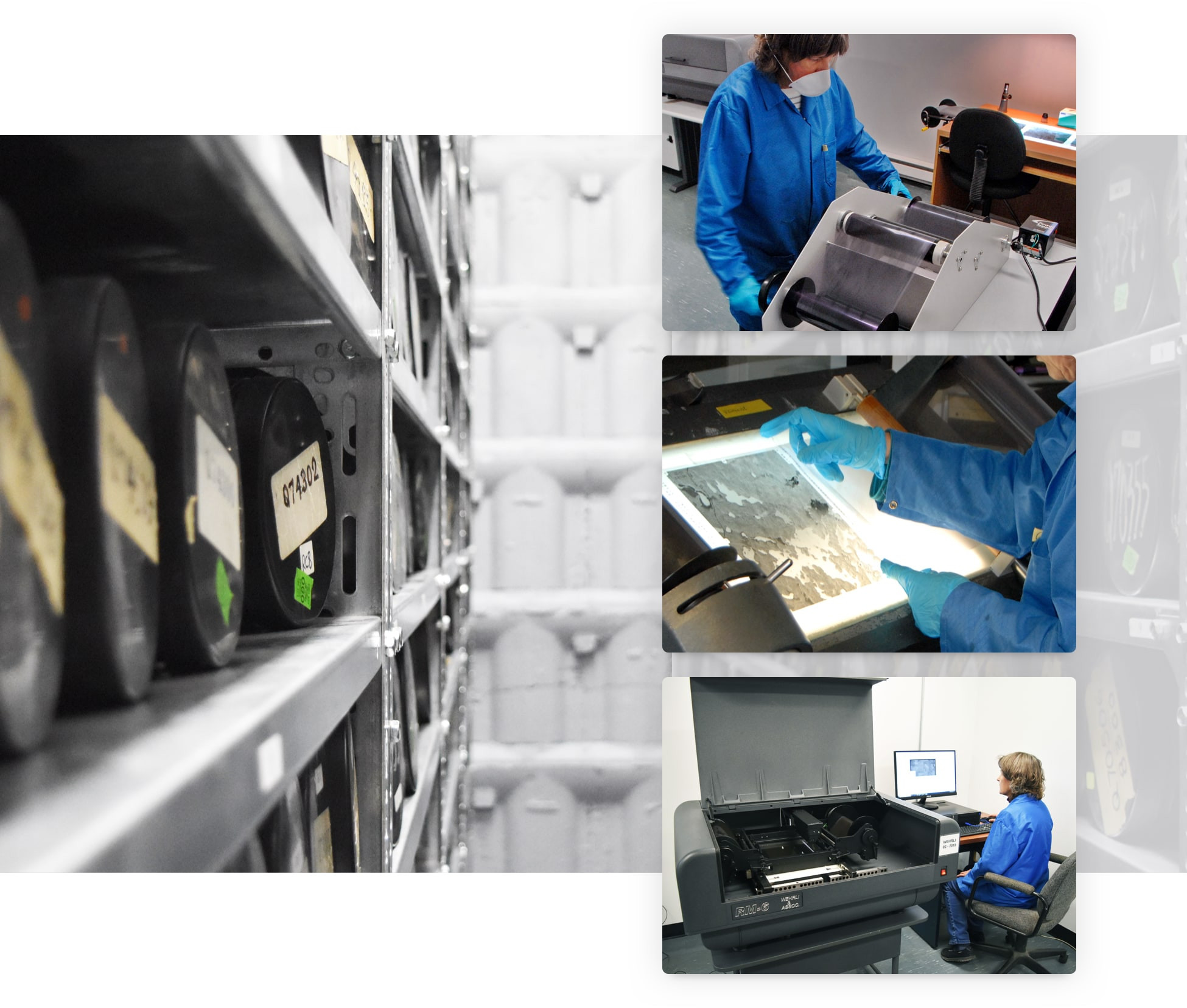 You've got analog film to scan?
Find out how our integrated offer can protect and make your historical data accessible.
News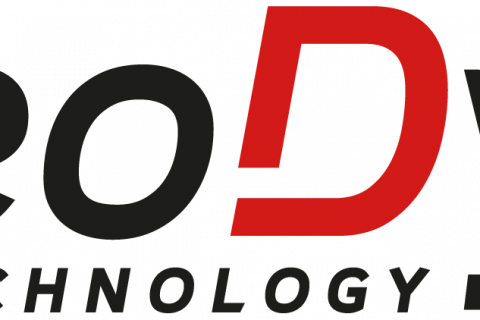 New partnership
May 11th,2022
Geoselec and GeoDyn Technology are now partners! Becoming the most important digitalization agent for historical aerial films.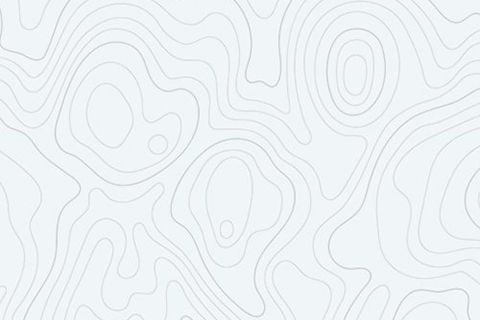 Summer holiday | Office closed
Please note that Geoselec is closed from July 21th afternoon to August 6th, 2023. If you need aerial photos during this period, orders must be completed before July 12th, at noon. After that, orders will be processed from August 7th, 2023. Thank you!