Partner and supplier of equipment and technologies: GeoDyn Technology

Thanks to the German company GeoDyn's expertise, time-saving capture and state-of-the-art equipment, access to the untapped world-wide aerial photography data, which spans several decades, is quickly available. The team at GeoDyn Technology has over 150 years of combined experience and has carried out projects in over 50 countries, offering services from digitization to georeferencing, as well as technological development.
This distribution and operating agreement now allows Geoselec to digitize its aerial photography archives at an unprecedented pace with PromptSCAN equipment. From a few minutes to a few second, this revolutionary technology perfectly fits with Geoselec mission, which is to give access to geospatial data. Geoselec's high throughput scanning capacity allows any aerial archive owners to obtain a digital vault very quickly.
The equipment PromptSCAN M2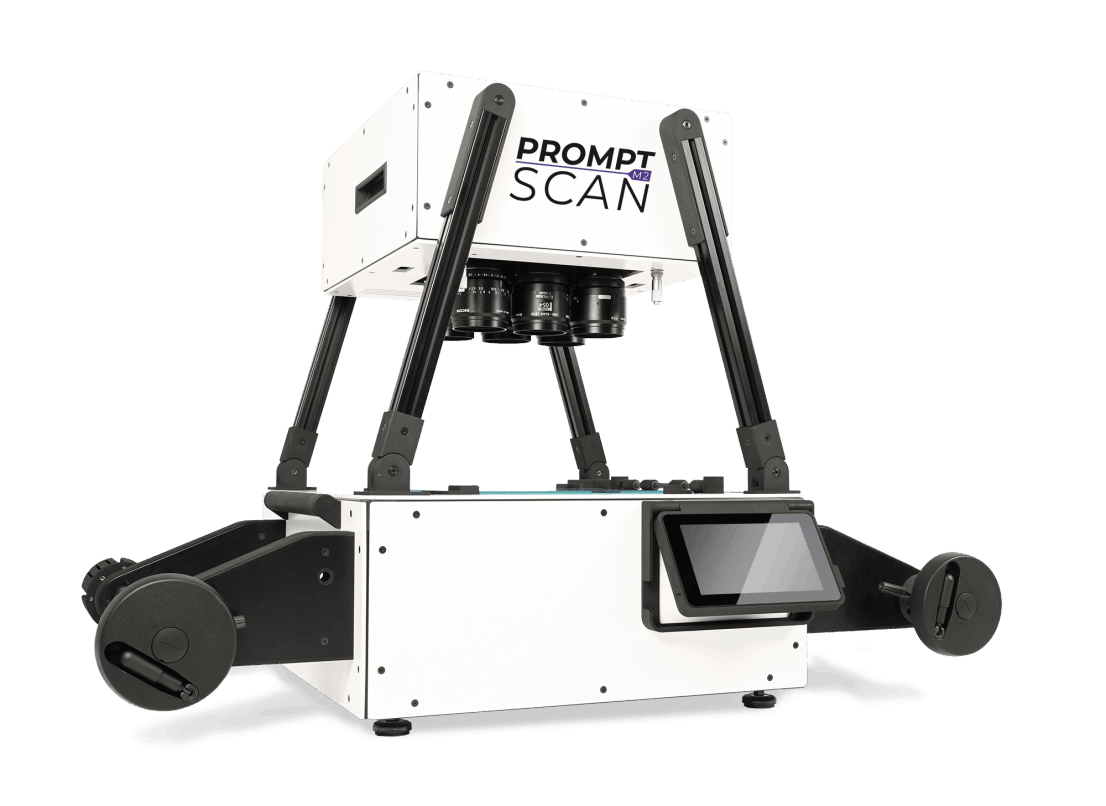 Pixel size 

Type of film  

Positive or negative
Color or panchromatic

Geometric accuracy  

Focal Length  

Frame Capture Rate  

3 sec/image (15 μm: black and white)
4 sec/frame (13 μm: black and white)
6 sec/frame (15 μm: color)
8 sec/frame (13 μm: color)

Dimensions  

Weight